Your home is your sanctuary, where you can rest, connect with your loved ones, and make memories. That's why it's imperative that you personalize your home to reflect your unique personality and taste. However, many people only work to enhance their home's interior design.
While a home's interior design showcases a person's individualistic taste, it's the exterior that sets the stage. Enhancing it doesn't just add curb appeal, but also creates a captivating and inviting environment.
In this blog post, we'll list some simple steps to help you enhance a home's exterior and unlock its untapped potential. If that catches your interest, keep reading to learn more.
Evaluate Your Home's Exterior and Make Plans
The first step on our list of enhancing a home's exterior is to evaluate its current state and to make a comprehensive plan. Start by taking a closer look at your home's architecture, landscaping, and other existing features. This will help you identify areas that require improvement. Next, consider any time restraints, budget requirements, and personal preferences to narrow down on what you need.
Finally, it's good to consult a professional, especially when it comes to landscaping and planting trees.
Plant Some Trees
One of the best ways to enhance a home's exterior and create a welcoming environment is by planting trees. Carefully selected and expertly planted trees can add significant aesthetic appeal and a touch of sophistication to your home's exterior.
However, before you plant trees, it's vital to consider the size and space available in your yard. It's also recommended to consider the design and style of your home. Choose trees that don't just appear stunning, but also suit your climate and soil conditions. This will ensure the newly-planted trees will thrive in the environment.
One thing that many people forget is to position the plants carefully. Planting them strategically will frame your home, create focal points, and even provide natural barriers.
That being said, always remember to call experts, like our team of certified arborists, to ensure the health and success of your tree.
Choose Strategic Outdoor Landscape Lighting
While enhancing a home's exterior, many forget to set lights up in their landscape. However, this can be a mistake because strategic outdoor lighting can make or break your home's aesthetics.
Begin by identifying key features of your landscape, such as pathways, architectural features, etc. A popular choice is to use uplighting to accentuate the character and add visual depth to the home's exterior. Downlighting is another popular technique to add a touch of romance and illuminate pathways. By strategically placing lights, individuals can create a captivating and inviting home exterior.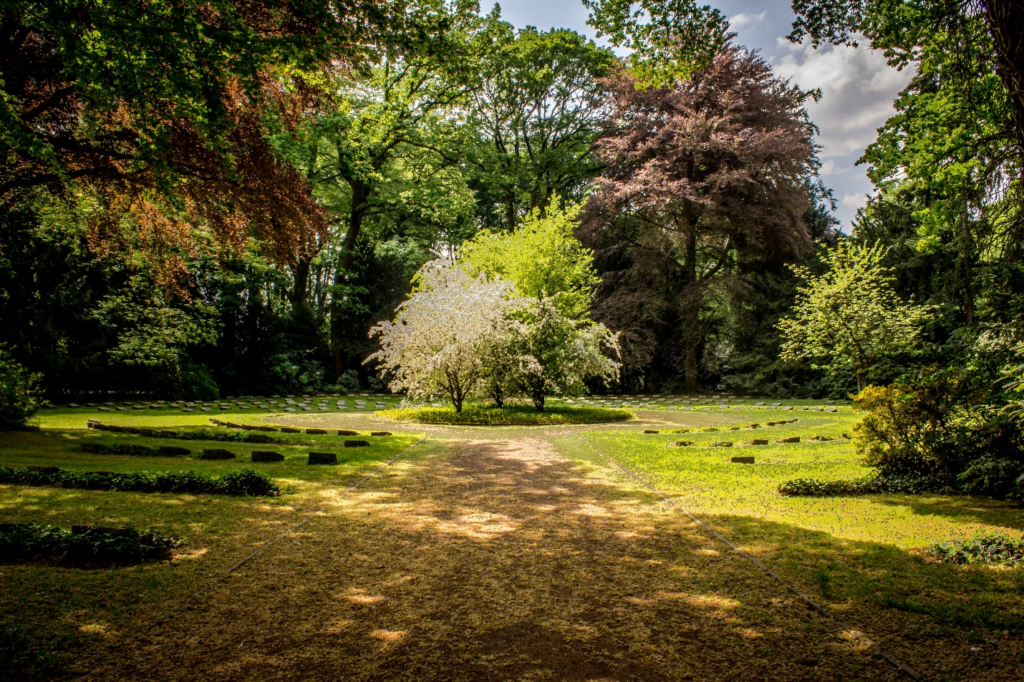 Thinking of enhancing your home's exterior? Then consider us at Tree Pros. We are a landscaping company in Phoenix that offers a team of certified arborists and lighting technicians to help you elevate your house's aesthetics.
Contact us today for tree services in Phoenix.