What Tree Care Means to Tree Pros
From desert native trees to introduced species and hybrids, Tree Pros' mission is to ensure the longevity of your ornamentals. Trees in your desert landscape are living investments and our aim is to ensure their health and well-being. The team of arborists at our tree care company collectively share decades of native arbor care experience which we refer to provide you with a plant-specific health care plan designed to promote the health of your trees and shrubs helping them weather extreme heat, winter freezes, and wild monsoons.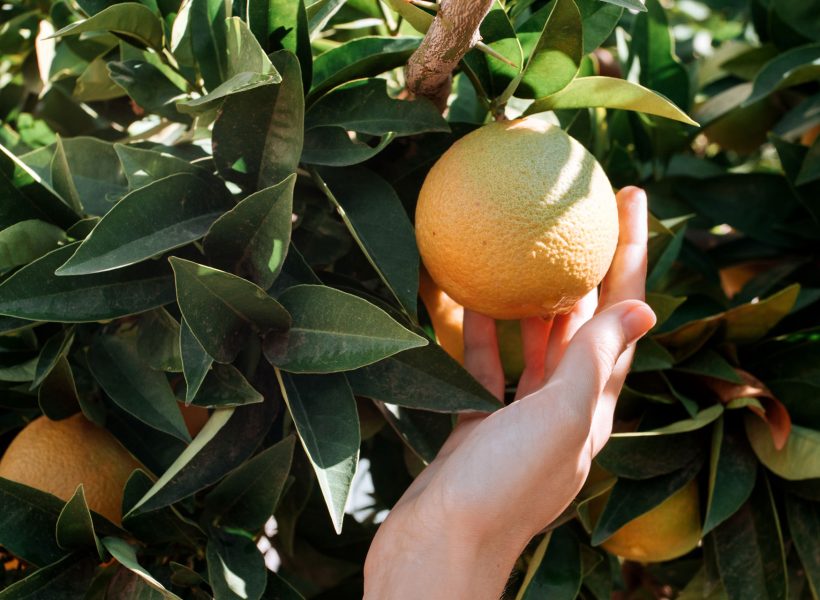 Many of the common problems facing our desert trees include: planting too deep, underwatering, tree borers, grubs and other pests, improper pruning, nutrient deficiencies, and more. A proper watering schedule, access to oxygen and macronutrients are required to endure the biotic and abiotic stresses that plants face here in our valley. For health concerns, contact us to schedule a tree health evaluation with one of the certified arborists at our tree care company.
If you need tree care services in Scottsdale, Phoenix, request a free quote now!