The Benefits of Soil Injections
Arizona's native sandy, clay soil structure can make it difficult for varieties of tree species to access the oxygen, water and nutrients needed to survive and thrive. This is just one of the many benefits of scheduling a soil injection with your Tree Pros.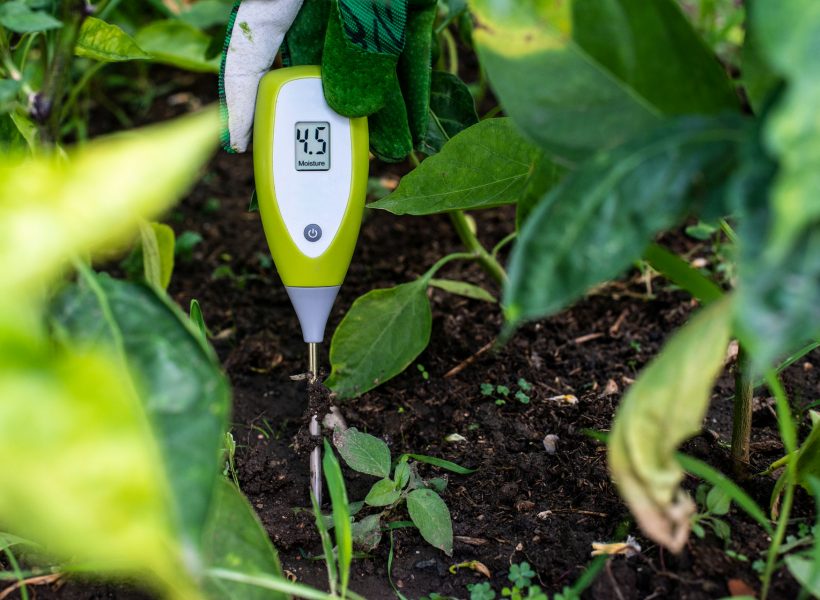 Our injection process will aerate and balance the pH of our naturally high alkaline soil with a high acid base, providing the root systems of your trees and shrubs with the oxygen, nutrients and ability to uptake water without disruption. Insoluble salts tend to build up through standard watering practices and our proprietary blend of soil treatments will flush away those detrimental salts while simultaneously providing your plants with the soluble nutrients and beneficial fungi necessary for organic nutrient uptake.