Let Tree Pros irrigation experts help create the landscape you deserve.
Our certified technicians will design and install your home irrigation system to promote a sustainable landscape that is appropriate for your variety of shrubs, trees and lawn. We can also diagnose your existing system if you have concerns about your clock, valves or line integrity.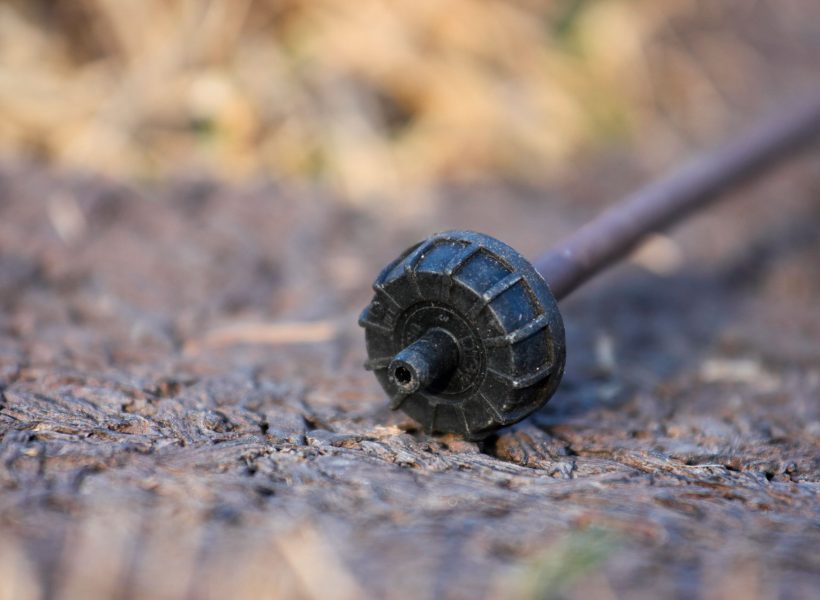 Tree Pros' irrigation experts are experiences in establishing complex, multi-zone irrigation systems in addition to standard residential landscapes focused on savings and sustainability. Whether you're looking for a basic clock, or an advanced weather tracking system, you can rely on our expertise to provide you with a quality system that will last you for years to come.