With summer at its peak, most people are spending time outside in their backyards to unwind and keep cool. However, imagine you step into your yard and are greeted by a serene and captivating oasis where you can escape the stress of your day. Creating an ideal outdoor space doesn't have to be a distant dream! In fact, you can turn your vision into reality with the right tips and inspiration.
In this blog post, our arborists in Scottsdale share some expert tips and insights on how to create a gorgeous yard. The purpose is to help you transform your outdoor area into a breathtaking oasis.
Plan Your Layout
When it comes to creating a gorgeous yard that is both functional and visually appealing, start by planning your layout. It's imperative to consider how you want to use the space and divide it into zones for different activities. This includes areas for gardening, lounging, entertaining, etc.
Next, designate the focal point of your backyard to give it visual interest, such as a stunning tree. You'd also want to clear pathways and define the different areas with landscaping features.
Plant Trees
It's impossible to create a gorgeous yard without planting any trees. After all, not only do they increase curb appeal but also add sophistication and aesthetics. When planning for your yard in Arizona, it's essential to select trees that are ideal for the region's climate.
One of the most popular and gorgeous trees to add to your backyard are Palo Verde trees. This state tree of Arizona is a beautiful and distinct addition to any home. Its unique and vibrant green trunks paired with stunning yellow flowers create a magnificent visual contrast.
Another gorgeous addition would be citrus trees, such as orange, lemon, lime, etc. Not only will they provide delicious fruits, but they will also ensure your backyard is always fragrant. If you're not someone who loves citrus fruits, you can also grow apricot, pomegranate, and peach trees in your backyard.
Ambient Lighting
Ambient lighting also plays a crucial role in creating a gorgeous yard. After all, light fixtures can make your yard inviting even after the sun has gone down. Soft, diffused lighting can especially make the atmosphere more welcoming and enchanting.
One of the best ways to do this is by utilizing the moonlighting technique. This involves installing lights that are suspended above to cast a warm, magical glow, and beautify the space with a cozy ambiance. As a result, you can create a captivating oasis where you can escape the hustle and bustle of daily life.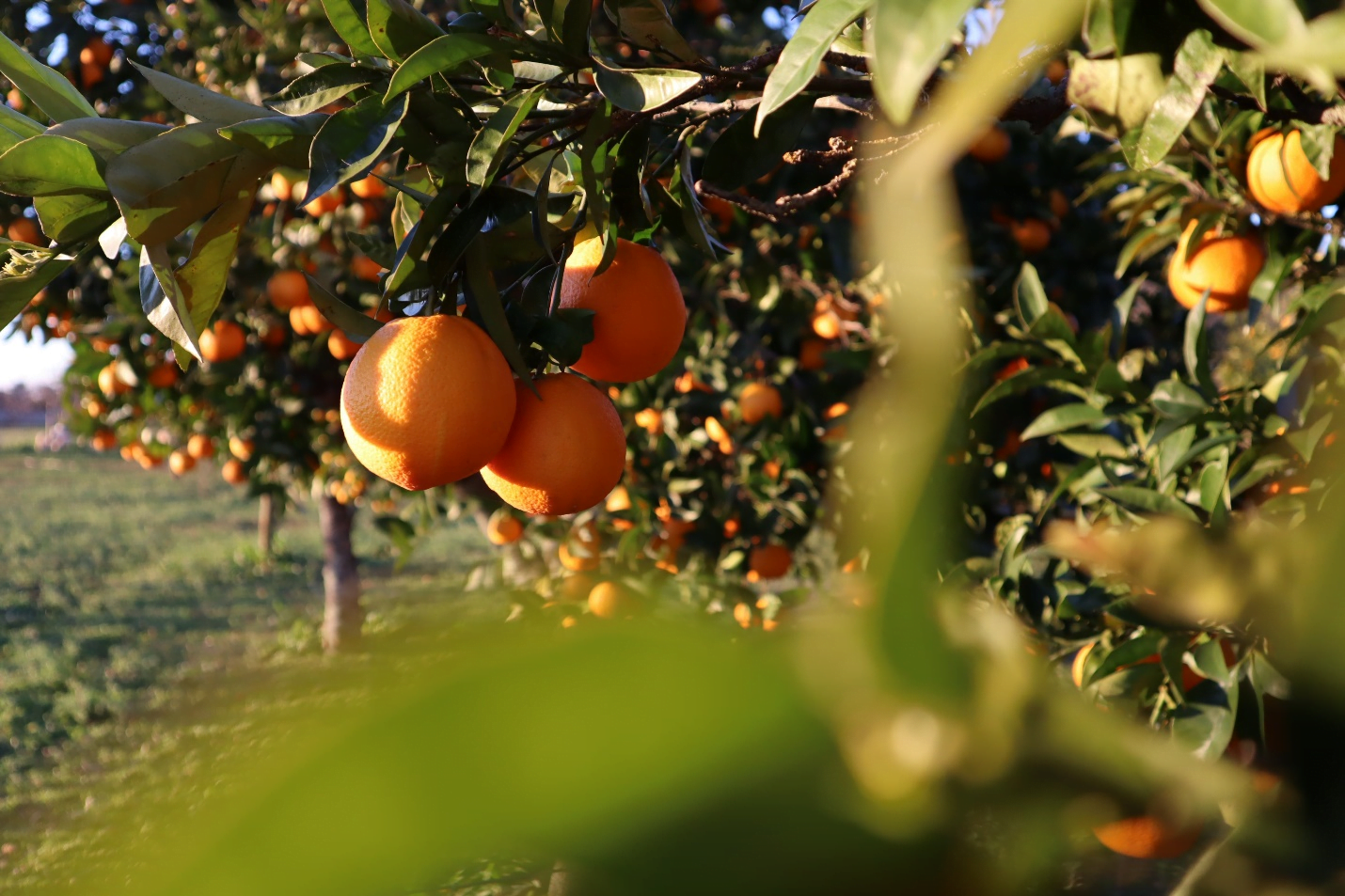 If you wish to create a gorgeous yard for your home in Arizona, don't hesitate to reach our team at Tree Pros today. We are a leading landscaping company in Scottsdale that can transform your backyard into an illuminated, lush oasis. Our experienced team of arborists in Scottsdale will help you select the ideal trees and ensure successful planting for their long-term growth and beauty.
Moreover, we also offer lighting technicians to install mesmerizing outdoor lighting systems that will leave a lasting impression.
Contact us today.