Sometimes homeowners or local authorities deem tree felling as the most suitable remedial action to improve safety or minimize the risk of structural damage.
Whether it's damaged or diseased, blocking the view, or taking up space you can use for something better; tree felling isn't a task to be undertaken lightly. If not carried out by a professional, the consequences could include property damage or, worse, serious injuries.
Additionally, some areas also require a permit before cutting down trees, even if they're on your personal property. It's best to consult certified arborists who can plan the task meticulously while monitoring potential risks or hazards and ensuring no regulations or safety is compromised.
Before you call the Tree Pros to book a tree removal service, here's what you should know about tree felling.
Plan Ahead
When it comes to tree removal, always take the time to analyze the surrounding area and the trees you're planning to cut. Check if it's close to your home's garage, fence, parking area, or other structure. It shouldn't also damage the property of a neighbor or bystander. Can the tree impact any nearby utility lines?
You also need to determine whether the tree is diseased or dead or if it may have dead or broken branches. It may lean in the direction opposite to where you'd like it to fall or may be close to other healthy trees.
Call in a tree removal service if the tree is large, and these factors make it a complex job. Felling the tree in dangerous conditions by yourself isn't worth the risk. We've got all the equipment, safety gear, and extensive training and skills required to complete the job safely.
Know the Process
Arborists will calculate the fall path or felling zone in advance to see where it will land. They remove the fallen branches, logs, and debris. Usually, they start by pruning the tree and keeping some branches to ensure stability before making the big chop.
A notch cut is then made at a calculated angle at the side of the tree that will hit the ground. This is followed by a horizontal incision about one-third into the tree. Then a bore cut is made into the other side before smaller cuts are made into the wound left by the bore cut. The final cut is made from the opposite end of the first notch for the final fell.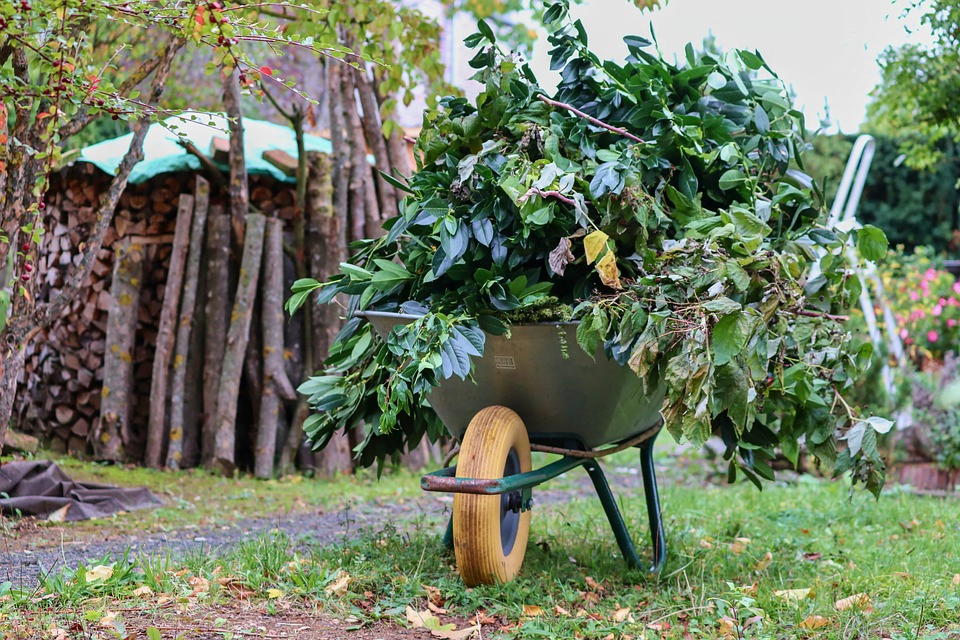 Prioritize Safety
Since every tree's history, health, and surroundings are different; many things must be considered before starting the felling process. The right equipment, skills, and technique are integral to a safe chopping outcome. If you're unsure about preparations, leave the job to the Tree Pros!
You can hire tree workers with a wealth of industry experience at our tree care company. Our arborists and tree removal are equipped with the equipment and skills needed to ensure every project is completed safely, efficiently, and cost-effectively.
We're a full-service tree care company that offers comprehensive tree services to help your shrubs, trees, and lawn thrive. From soil treatments to lawn irrigation, outdoor lighting, and other tree services, we offer it all.
Our team follows the proper techniques for tree trimming, stump removal, or stump grinding and ensures everything adheres to the relevant guidelines. We also provide emergency tree services in Phoenix, Scottsdale, and