Whether the tree is diseased, dying, covered in pests, or a safety hazard for people or your property, there are plenty of reasons people hire tree removal experts. No matter the reason, the tree removal process can be stressful, with lots of leftover branches and stump to deal with.
You can streamline stump grinding and removal services but make sure to hire tree workers from a reputable tree care company like Tree Pros because root removal can be complicated.
Not taking care of it completely can lead to quickly escalating aesthetic and structural problems. You'll also be left with branches that our tree services providers clean up after the tree removal is complete.
But some people choose to leave behind the stump and surrounding elements. There are many creative ways to use the remains practically following tree removal. Just get them inspected properly by certified arborists to rule out pests or diseases, especially if you got them chopped because of decay, mold, or infestations.
Things to Do with Leftover Tree Stump after Tree Removal in Scottsdale
#1- Flower Planter
Let's get this straight: tree stumps won't exactly make your lawn look flattering. But with some quick touch-ups, you can transform the unsightly stump into a gorgeous gardening tool. You can turn the leftover trump into a planter for herbs or flowers. Use some woodchips and potting soil to keep everything healthy and moist.
#2- Picnic Table
That's true! You can transform the leftover tree stump into a small table to host outdoor picnics. It can also be used to decorate or store objects. Just saw the stump's top off carefully to create a flat surface. Turn it into a fun family activity by gluing items on top or painting them to turn them into a plausible table with an outstanding finish.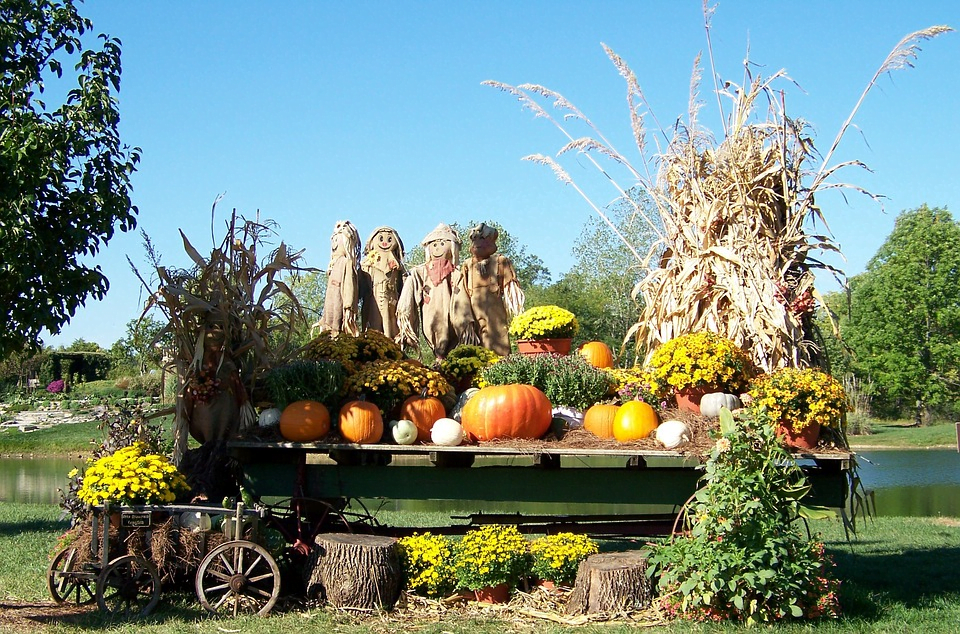 #3- Candle Holder
Dig a tiny hole into the top of the leftover stump and add tea light candles to give your yard a cozy cottage-inspired look and feel. You can also add larger candles to spruce up the space, just be careful when combining fire and wood.
#4- Tree Branch Hanger
Tree branches can be prickly. You can benefit from this by mounting a thin, long branch to the entrance of your yard or home. You can hang gardening tools or other decorative elements onto the thorny parts. If they're very sharp, consider shaving them down so they don't pierce anyone's skin.
Flex your crafting skills and give your yard a nature-inspired look and feel by using the stumps and branches creatively. But if you don't want to put pets, children, your property, or other plants at risk, call the Tree Pros right away to hire tree workers, arborists, and tree enhancement experts.
We've got you and your yard covered for tree trimming, stump removal, stump grinding, soil treatments, lawn irrigation, outdoor lighting, and other tree services. We also offer emergency tree services in Phoenix and Scottsdale.
Partner with us to learn how our full-service tree care company is dedicated to making lawns thrive cost-effectively for residential and commercial clients since 2006.